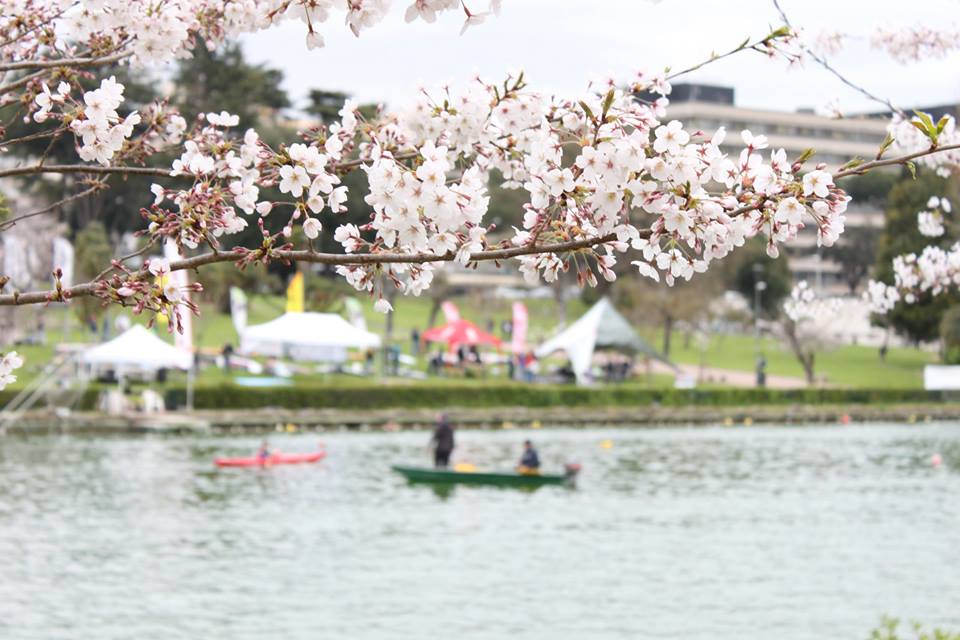 In Italian, "primavera" is the word to describe the beautiful season of spring.
It can be traced back to the Latin roots "primus", meaning first, and "ver", meaning spring.
In Italy, as in many other countries, is common tradition to do some "pulizie di primavera" – or spring cleaning – during this time of the year.
Feeling inspired by my own spring cleaning, I have decided to collect into this post a handful of Italian words, expressions and proverbs that will have you ready to jump into "la bella stagione".
Spring related vocabulary in Italian
I fiori – flowers
Le api – bees
Le farfalle – butterflies
Gli alberi fioriti – blossoming trees
L'arcobaleno – rainbow
Le giornate più lunghe – longer days
Gli abiti primaverili – spring-like dresses
I profumi deliziosi – delicious smells
I fiori di ciliegio – cherry blossom

Soleggiato – sunny
Nuvoloso – cloudy
Fiorire or sbocciare – to bloom

I bambini giocano all'aria aperta – Children play outdoors.
Gli uccelli cinguettano – Birds chirp.
La primavera è la stagione dell'amore – Spring is the season of love.
Italian Sayings
Meaning: It can be literally translated as in "April sweet sleep" and it means that in April one sleeps soundly.
As the weather changes and the temperatures become warmer, the appeal of "il dolce far niente" (the sweetness of doing nothing) increases.
"Aprile, ogni goccia un barile"
It is related to April weather which is often unpredictable and rainy.
Meaning: "April, every raindrop, a barrel (of wine)".
According to this proverb, every drop of water from the sky will turn into a drop of wine in your barrel during the month of April. Pretty optimistic!
"Una rondine non fa primavera"
Meaning: You may have heard English speakers affirm that "One swallow does not make a summer" or Spanish people say "Una golondrina no hace verano".
This proverb is popular even among Italians except that spring is used instead of summer, "Una rondine non fa primavera".
Same goes for French folks that use the phrase "Une hirondelle ne fait pas le printemps" to indicate that one sighting of an event does not indicate a trend. Even if swallows return for spring (or summer!), seeing just one swallow does not mean that spring is on its way.