Let's pop open the champagne because it's a fiesta today.
"Wait, what are we celebrating?", I hear you asking from miles away.
The launch of our new community, of course!
*Confetti explosions!*
It's a brand-new era for Runaway Daydreamer and I couldn't be more excited for what's to come. You might have noticed the new design and some of its cool features…
However, I thought it would be nice to take you on a tour of the website so you can explore what it will offer from now on.
This is our new, renovated, home. Allow me to guide you through it.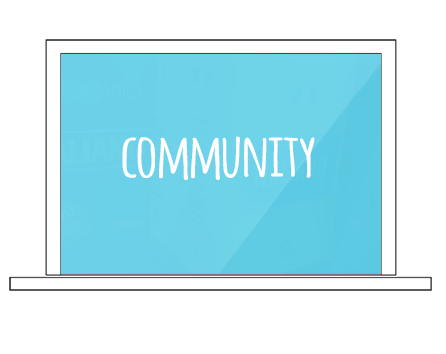 Community
I just started a private Facebook group for us, passionate language learners. It's a place where we can help each other, share our struggles and our successes.  If you want to connect and interact with like-minded people, just send a request and I'll let you in! 
This is the community you need to move forward in your multilingual and travel dreams.
See you there!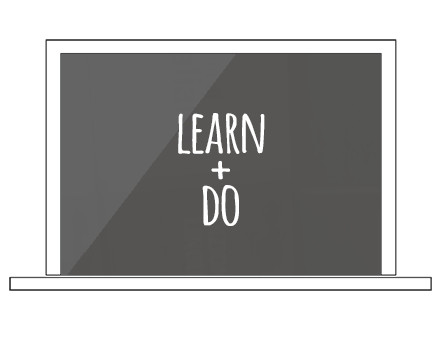 Learning
We learn together. We practice together.
I named this area "Learn + Do" because practice is at the heart of the courses it will host. Action is key. Put in the practice and the results will follow.
Our motto? Learning by doing.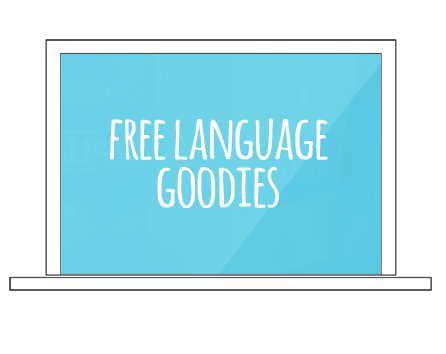 Free Library
Ahhh! The library! You're going to love this.
One of my goals for this year was to give you more resources to download and use anytime, anywhere, on any device.
With that at the forefront of my drive, I created a free language library which will be updated regularly from now on.
Pop on over here to request access and enjoy my ever-growing collection of digital materials.
Foreign Music Friday
"On Wednesdays, we wear pink."
Don't tell me you don't recognize this iconic movie quote!
I'm now going to steal it and change it a bit to make my own version because I can't think of a better way to introduce you to Foreign Music Friday.
"On Fridays, we talk about music."
Don't worry, everyone's invited, not just mean girls.
Basically, that's the idea behind this new series: we will gather to discuss the perfect match that's music + foreign languages.
Are you digging this already?
#ForeignMusicFriday: Every Friday (duh) on Runaway Daydreamer. It's a date!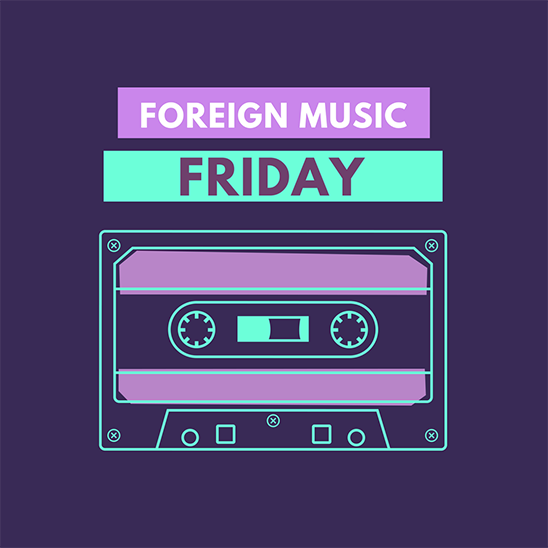 That's a wrap!
I've been working hard on these updates and I would like to know, what do YOU guys want in a language learning and travel blog that you feel you're not getting?
If you feel like there's something that could be improved, please leave anything that you can think of in the comments below or just drop me a line!
I hope that the site reflects the hours of thought, love, and work that went into its development.

Thank you for being on this journey with me.